ONE-STOP OEM/ODM SOLUTIONS
Power PCB Design

With 10 more years of experience in power supply circuit boards, PCBANow provides more efficient power supply solutions and high-speed PCB design for modern applications, our customers can benefit from our extensive expertise.

Thick Copper PCB FAB

PCBANow provides lead-free PCB manufacturing services, capable of advanced thick copper power supply circuit boards from 1-20OZ, the broader abilities include metalcore boards, HDI PCBs, high Tg PCBs, FPC, high-frequency PCBs, etc.

INJECTION MOLD & DIE-CASTING

We integrate injection molding AND die casting services into our one-stop services, for offering customers high-quality plastic and metal cases. That has been proven as very cost-effective in saving resources.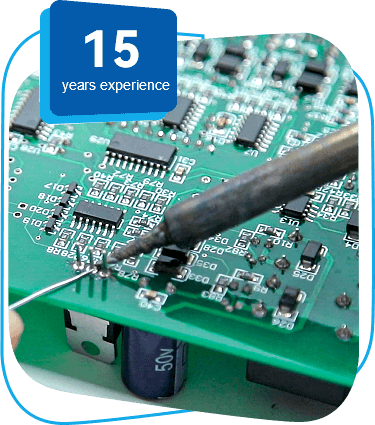 TURNKEY PCB ASSEMBLY

PCBANow provides in-house turnkey PCB assembly for power supply solutions, from quick prototyping to high-volume PCB assembly production. We ensure our customers can get affordable products of high quality.

PART SUPPLY & MANAGEMENT

PCBANow provides and manages all components applied to power supply circuit boards for customers, our channels include many unique sources of power chips and MOSFETs.

ELECTROMECHANICAL ASSEMBLY

PCBANow assembles your product from component to finished product, including cable and housing assembly, which owes to our independent assembly lines that have been in operation for many years.
FULL SPECTRUM TESTING
An effective quality assurance program is integrated throughout the whole OEM manufacturing process to ensure high quality for our customers, which includes AOI, X-ray inspection, flying probe, FCT, burn-in, etc., the quality system for our PCB Assembly services is registered to ISO 9001:2015.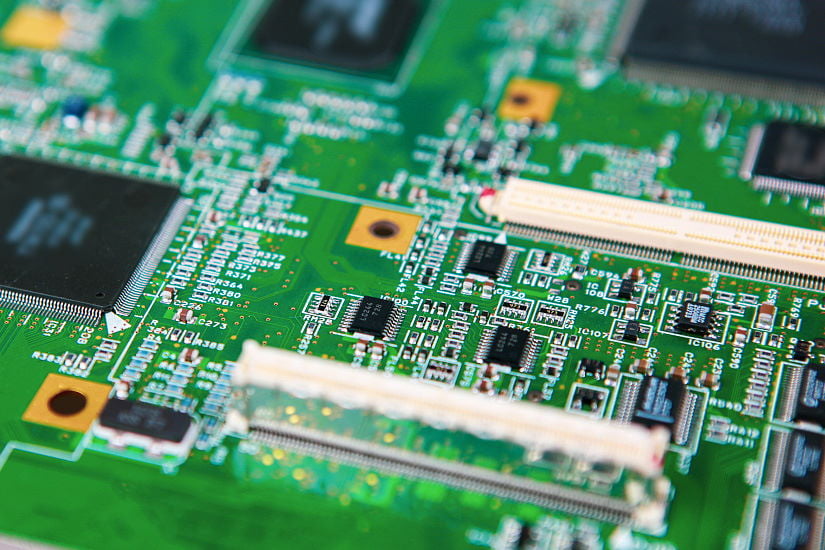 OUR TECHNOLOGIES
PCB copper thickness up to 20OZ
Advanced plating and gold finger technology
Thermal conductivity ups to 400W/M.K
Buried copper block process for thermal management